Long way to a responsible gambling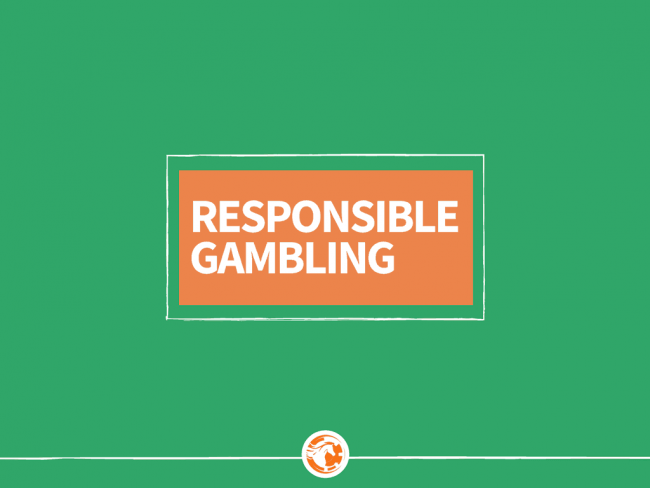 Australia has been struggling to cope with the gambling culture. More specifically, to take care of the next generation in the long run, there are several offline and online websites that serve casino-style gaming and online betting, even the use of Bitcoins. The ACMA is dealing with several of these to make them obey the rules laid down by them. Just like the TV and radio where content is served according to age restrictions and time limits, the authorities are trying hard to implement the same throughout media outlets, whether online or offline. But, just what do we mean by responsible gambling?
If this is a bad thing, then why not make it illegal and, if it is alright, why to spend so much of resources to keep more than half of the population out of it. These halves include children. There are several organizations and committees that take care of such activities, including licensing casinos and liquor sellers. There is a group called VCGLR or Victorian Commission for Gambling and Liquor Regulation, which serves to prepare reports on the gambling and liquor culture, various name-brand hotels, casinos and more that operate in Australia.
In their 6th review report of Crown Casino's operations, they have laid out some new 20 recommendations under the title of "responsible gambling". This is where the curiosity of fellow readers has taken shape into asking the basic question: what is responsible gambling all about? What is okay and what is not?
About the Crown, they have written that the AU casino has failed to pass the community expectations. The mentioned casino was also in the news earlier for conducting and resorting to malpractices to select customers at the cost of added benefits. There were two such claims of tampering with the machines following which the casino was fined by VCGLR by 300,000 AUD. So, one can understand that the authorities at this group have the capacity of dismissing or approving a license for responsible gambling. And, that means abiding by the 20 new recommendations.
What is responsible gambling?
Finally, coming to the big question, this term is a cornerstone since the 1990s, when the government first tried to regulate the various casinos, betting and legalize the gambling in the country. This term was an invention of the gambling industry itself so as to expand without restrictions. Their goal was to curb practices that will promote the harmful effects of gambling while still being a popular source of entertainment. Thus, responsible gambling is maintaining a strict code of conduct and practices that are to be strictly followed by casinos, pubs, and clubs to legally operate in Australia.
For example, it includes providing warning signs and intervenes when someone shows signs of harm. There are also strict orders on the limits of money and game offerings. More specifically, with electronic gambling machines that are also called pokies. Other pokie restrictions include the load-up which means the value of money to be put in at one time in addition to the speed rate to place the individual bets. As per researches performed with certain academics, it's seen that the responsible gambling steps are not very effective due to the fact that gambling harm remains to be a serious issue.
So, the concern is that despite all these, there has been little to be seen for real. With news of violating the terms, profiling customers to increase their profits and others, it seems that Australia is still far from fulfilling that dream of being "responsible". In all, new rules are always being published, but to what degree they are enforced and followed are left to be seen.
Last Update: 2020.08.25