Australia bans gambling ads during sports broadcasts
The Australian Communication and Media Authority (ACMA) have ruled out some norms for commercials on the TV. According to their latest rules, any kind of ads relating to gambling and betting should not be shown during live sports streaming on TV and other media. The exact timing has been restricted between 5 AM and 8:30 PM. This is going to make it tough for the Australian gambling operators, as advertising on TV was bringing them good footfalls both to the live as well as top online gambling sites.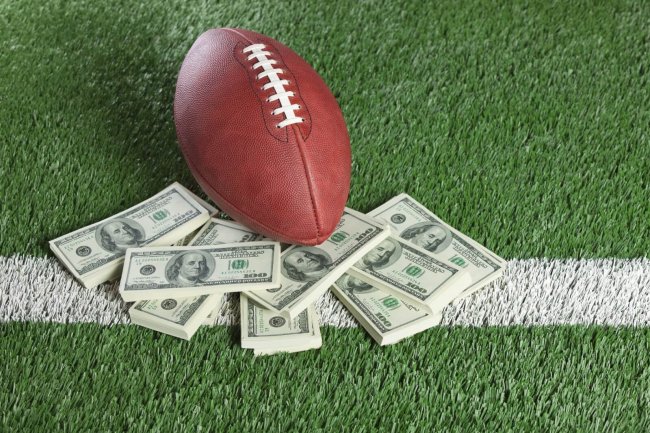 This new rule comes out as a regulatory measure to curb gambling and other such activities from the audience, including children who are active during this time frame. Especially, all the online media serving outlets are to abide by these laws is not serving or allowing commercial makers to serve such requests. They were released for the online content service providers last August 23, which was an extension of the previous prohibition of promotions or gambling during live sports streamed on television and radio. These prohibitions were in order to offer a clean and sensitized viewing experience for people of all ages.
What is done is in regard to bringing the online services in line with the already prevalent television and radio broadcasting laws in the country. "It creates a safe zone for children and families to watch live sport across a variety of platforms." according to ACMA chair Nerida O' Loughlin. The step has been taken very positively with the media and the general consensus, keeping in mind the safety concerns. He said that the restriction on gambling ads on online services is a great step to prevent the children and teens from getting exposed to gambling at a very early age.
In Australia struggling with so many native and offshore online websites that pop up ads all the time, including in-app games, media streaming and even live sports, this was really getting in the way. There is half of the population that comprises of family, children, and people who are not the target audience. So, sanitizing the process as per the television and radio is a step towards making them more neutral.
In what has been termed as a great step towards maintaining a balance in the media, both online and satellite, the media outlets have to strictly follow the new rules. They have already been in action for some time and the regulatory authorities are also trying to assess if the measures have been followed up. This is the most necessary step to assure that the strict rules are being processed right away.
The original regulations did not put a brake on the sports channels with a very low audience of under 100,000 users a month to showcase gambling ads during the peak viewing hours. The ACMA does not want to carry out with this old regulation and wants to bring the small online content providers also under this bracket. The new regulation will be tested for a period of 12 months to see if the plan works or more stringent measures have to be taken.
Australia has shown a deterministic policy regarding the same and this is welcome for other places to look into the same. The steps to ensure the same in all online content within the time range are a welcome step. Apart from just the live sports, it must also be put into effect on things like games, watching YouTube videos, listening to music and other podcasts. When it comes to online, taking note of what is safe for children is a must and should be stepped up.
Last Update: 2020.08.25